The Athens University of Economics and Business MSc in Business Analytics program covers in detail theoretical concepts on business, statistics and data management, while it recognizes the importance of practical training on systems and tools.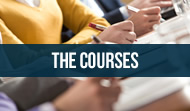 A well-balanced program between theory and practice. Practical training in the following platforms: IBM, SAS, R, Hadoop, Spark, Redis, MongoDB, Neo4j and Python.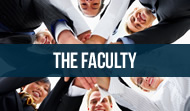 Instructors of the program involves faculty from the Dept. of Management Science and Technology, Statistics and Informatics and Industry experts.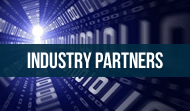 The MSc in Business Analytics Program prides itself on its strong collaborations with some of the most globally recognized industry partners.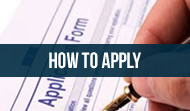 We are seeking competent, self-motivated individuals with strong quantitative skills. Application forms and deadlines for the year 2014-2015 will be soon available.
ABOUT BUSINESS ANALYTICS
The goal is to turn data into information, and information into insight.–Carly Fiorina, former chief executive of Hewlett-Packard Company.

Without big data, you are blind and deaf and in the middle of a freeway.–Geoffrey Moore, author and consultant.

I keep saying that the sexy job in the next 10 years will be statisticians, and I'm not kidding.–Hal Varian, chief economist at Google, specializing in microeconomics and information economics.

Hiding within those mounds of data is knowledge that could change the life of a patient, or change the world.–Atul Butte, Stanford

Torture the data, and it will confess to anything.–Ronald Coase, Economics, Nobel Prize Laureate

For every two degrees the temperature goes up, check-ins at ice cream shops go up by 2%.–Andrew Hogue, Foursquare